""Andria plays dulcimer, bouzouki and tambura with a languid touch, eschewing the raw speed that most of those instruments' handlers evoke in favor of glistening texture. Her notes hang, twisting in the breeze, and the vocals she offers on one track are reminiscent of Christina Carter at her most gravity-defying." " - Byron Coley
— Wire Magazine
Pantaleimon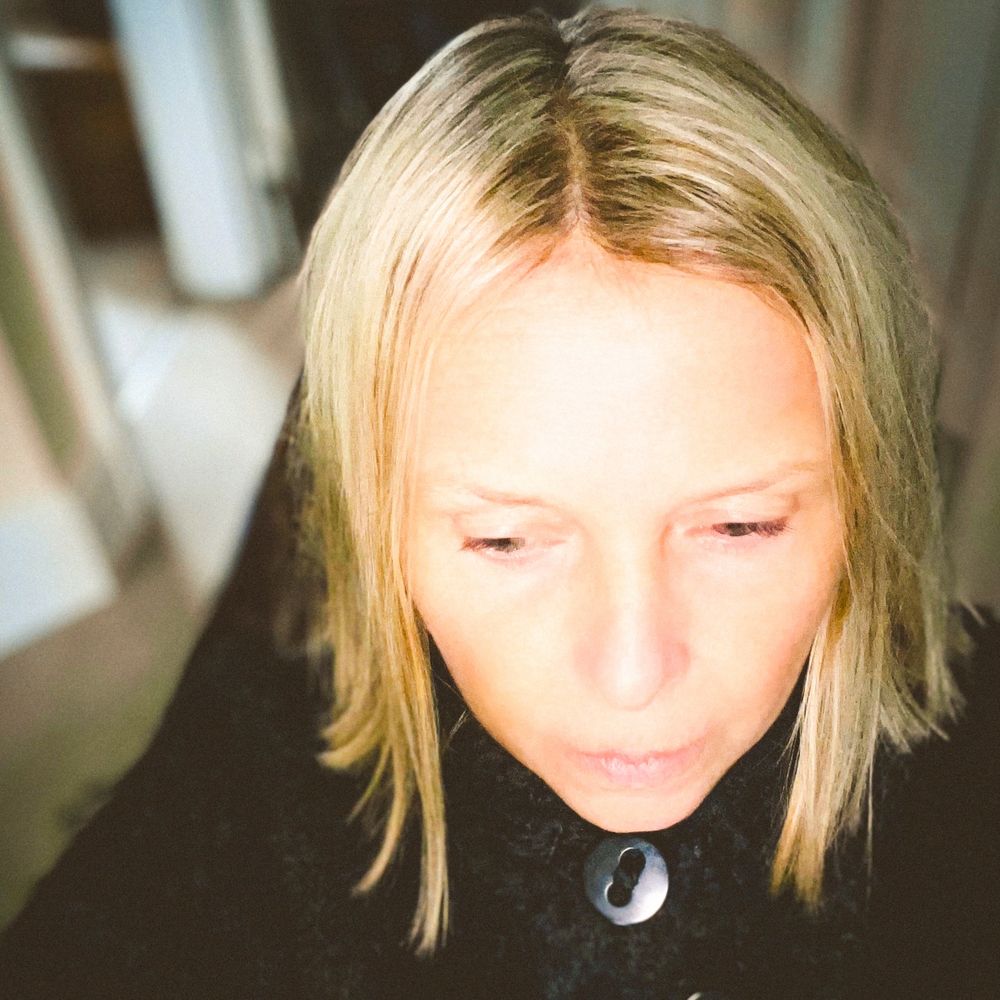 a.k.a
Andria Degens
Pantaleimon (the name means 'all-merciful') is the pseudonym of British vocalist and multi-instrumentalist Andria Degens (dee-jens). Degens performs on guitar, keyboards, Indian harmonium, Appalachian dulcimers, bass, pedal board, vibraphone, bells, tambourine, and sansula, and utilises samples, loops, field recordings and special effects. Her music in particular explores themes of embodiment in landscape, transformation and the inner world. The result is trance-inducing baroque folk music that explores the experimental ends of work inspired by artists such as Kendra Smith, Nico, Espers, Mia Doi Todd, Kate Bush, and Steve Roach and filters it through obscure world music, Vedic chanting, and tribal rituals.
2023 brings new music from Pantaleimon after a period of prolonged dormancy. The single and music video 'The Conversation' , released on 6 January 2023 was the beginning of a return to the public arena.
Now the new single 'To The In Between' featuring French born electronic sound artist Olivia Louvel, released on the 24th March 2023 is the second from a new EP due in Spring. The accompanying video is inspired by visions of the digital web we are all caught up in, and yet we yearn to be free in Nature's fractal vitality. 
Press photos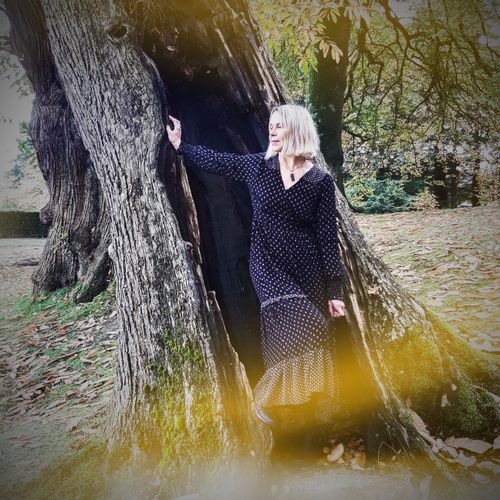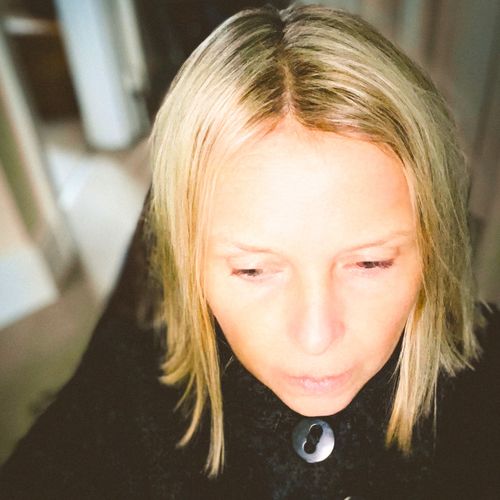 New Video Single Release 24 March 2023